We create high-impact ventures
Here are a few examples.
Greenmove
The rental, leasing and sale of used electric vehicles.
"Enabling the most people possible to drive an electric vehicle": that is the ambition for Greenmove, who offers used electric vehicles for sale and for medium- and long-term rentals.
The startup supports its customers throughout the entire process, from providing advice for their project to rent or buy, to installing Electric Vehicle Service Equipment (EVSE) at their home.
https://greenmove.fr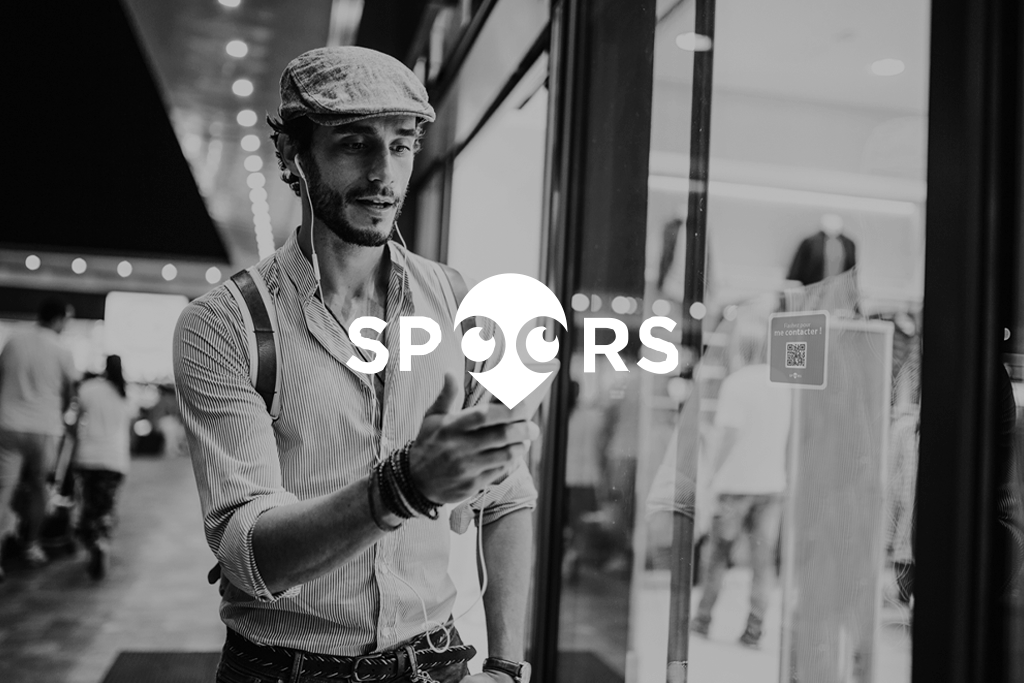 Spoors
Communication stickers.
"Creating a new way to communicate with you, by making you reachable via any object without revealing your phone number": that is the ambition of SPOORS, who proposes stickers with a QR code that, when scanned by a telephone, will initiate a phone call.
https://spoors.fr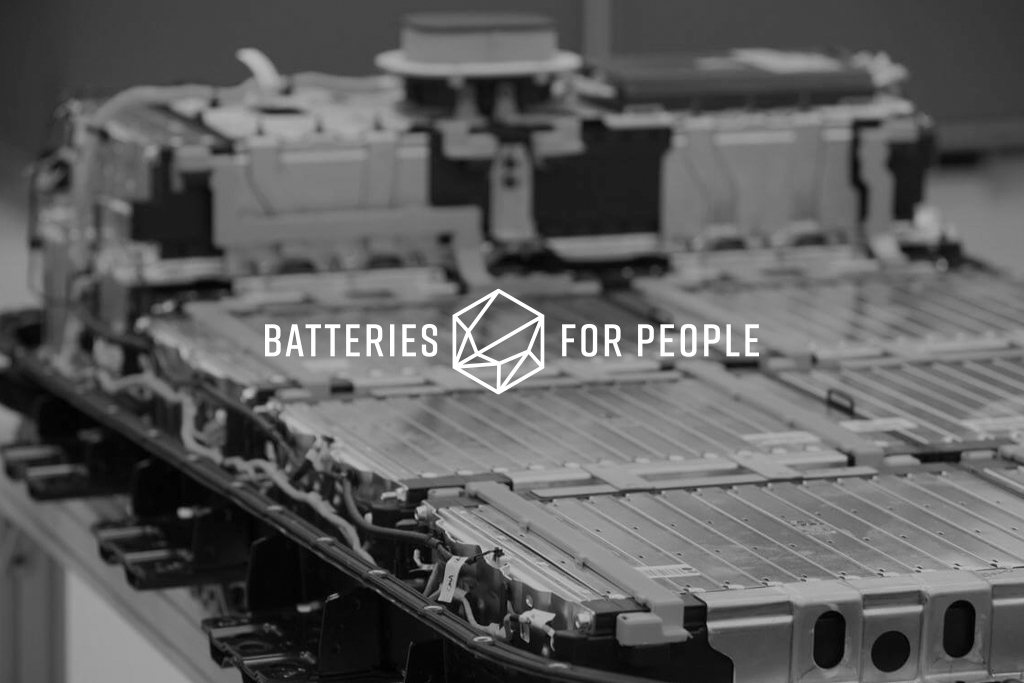 Batteries for People
Making the electric battery an everyday object.
Batteries For People develops products and services that help better understand, evaluate and use electric batteries.
The first services launched by Batteries for People are the "La Belle Batterie" certificate (www.labellebatterie.com), which allows users to test the state of health of their batteries, and the Antilope app (www.antilope-app.com), which offers a prediction of consumption for electric vehicles.
https://batteriesforpeople.com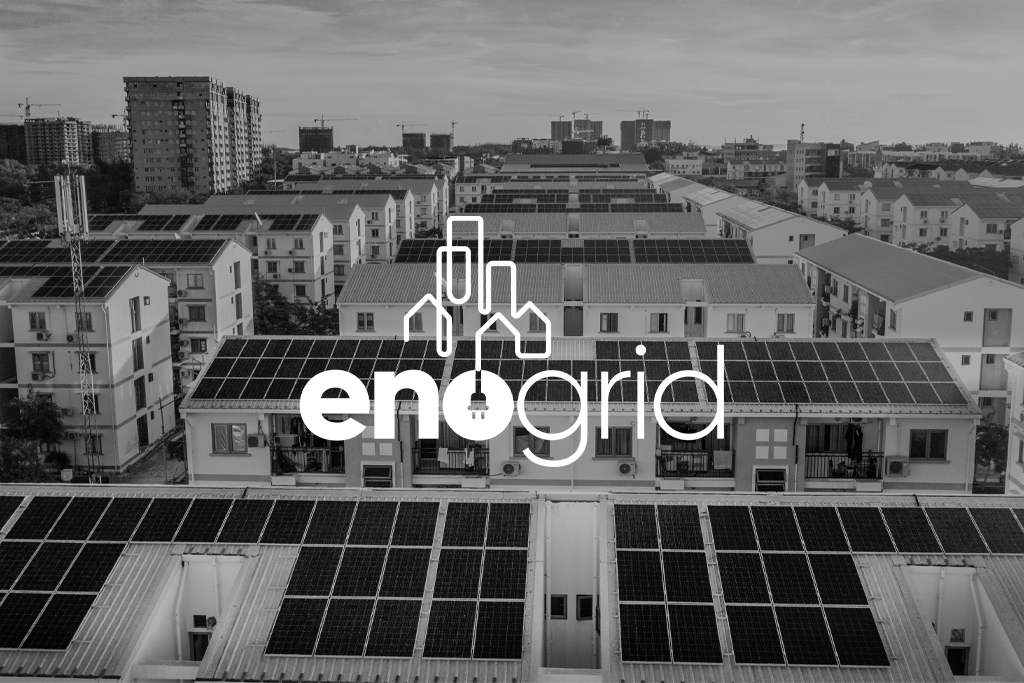 Enogrid
Consulting and solution provider in collective self-consumption.
"Alllow all citizens to take part in the energy transition while enabling social justice", is the core mission of the start up founded in 2018. Enogrid is specialized in energy communities and particularly collective self-consumption. The startup assists project developers from A to Z: creation, project installation and operation monitoring through an innovative platform.
https://www.enogrid.com/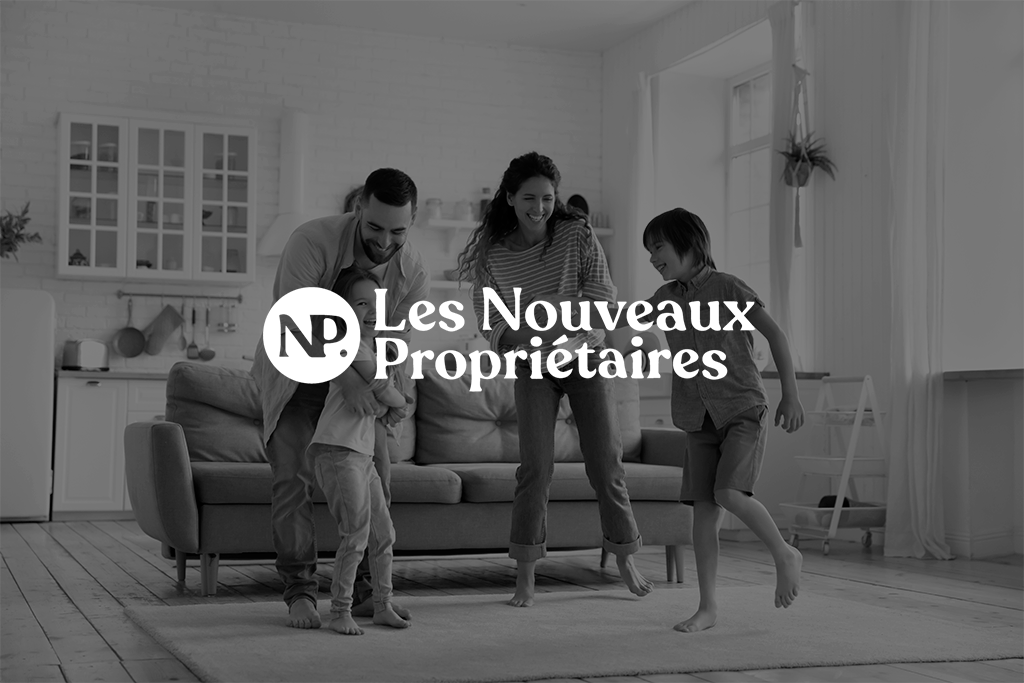 Les Nouveaux Propriétaires
Making real estate ownership more flexible.
"Redefine the codes of real state ownership". Launched in 2021, the startup Les Nouveaux Propiétaire aims to provide flexibility to realstate ownership. Its base offer, aims to provide realstate owners with access to capital through divesting a share of their asset, without having to stop using the asset themselves.
https://www.lesnouveauxproprietaires.fr/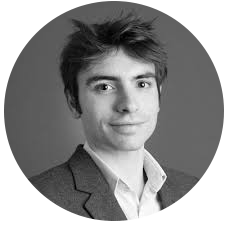 "In 12 months, we put together a team of five people, developed the product La Belle Batterie, signed up our first customers, and established a solid market reputation. Wefound's cross-disciplinary support was critical-especially the CTO's support on various complex technical issues."