The digital revolution has transformed and continues to transform the value chain of all sectors of the economy. It has driven major groups to reconsider their processes in terms of innovation. Wefound helps stimulate the innovative potential of major groups by creating with them and for them a "dedicated factory" for creating start-ups, innovation drivers, and agility.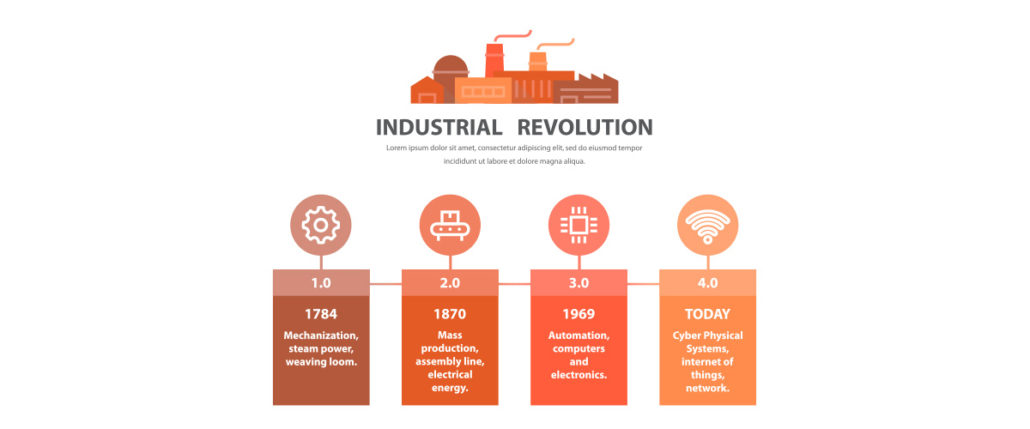 Our team is made up of talents from the start-up ecosystem and have all had entrepreneurial experience. They have been selected for their successful careers and their expertise in emerging trends, from Shanghai to Silicon Valley, and obviously Europe and Paris.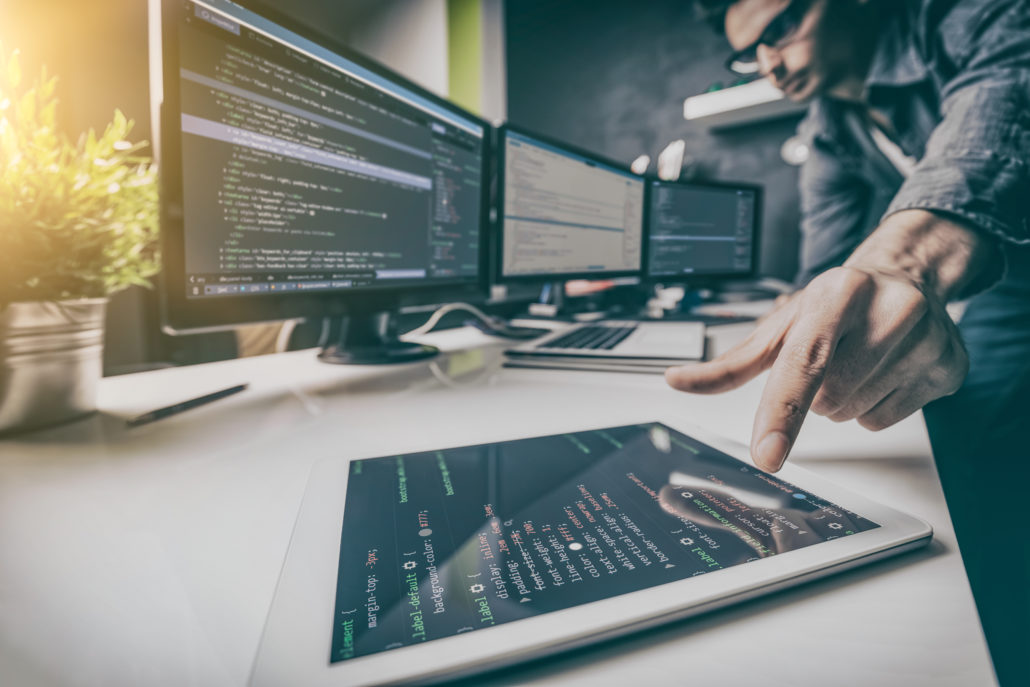 But Wefound is so much more than just another laboratory or an nth consulting firm that helps major organizations with their strategy of collaboration with start-ups. More than an incubator and more than an accelerator, Wefound is an additional pillar of innovation in the perpetual quest for competitive advantage that drives large groups.
Our goal is to imagine, develop and then implement start-ups and concrete projects within the business units of major companies. A genuine corporate start-up factory, we work with these groups to create agile, financed, and staffed start-ups that meet the strategic goals defined at the very beginning.
"Wefound is a startup that creates
start-ups, for and with
large businesses"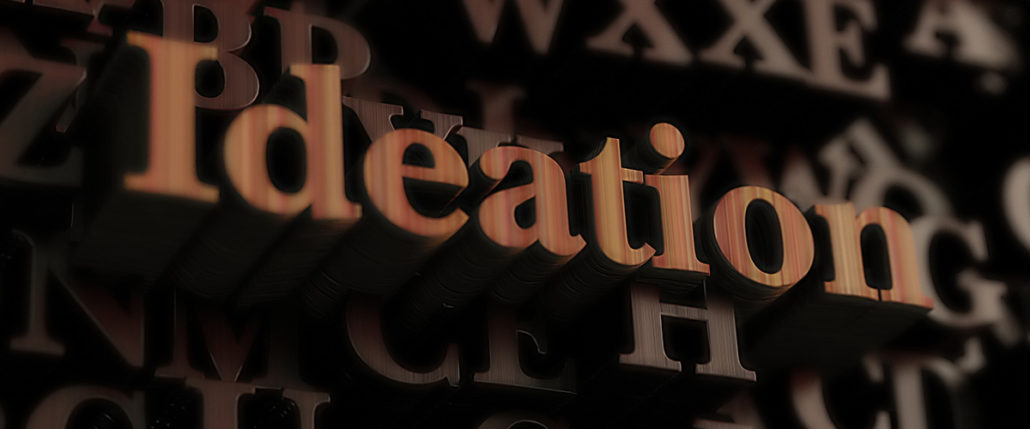 Today, Wefound is one of the rare cases to go beyond the current framework of a traditional "start-up studio as a service" which usually consists of staffing projects that could eventually become viable start-ups. The group is onboard from the beginning of the project, "Moreover it is we who are assimilated by the different players responsible for innovation among our partners (from the Business Unit Manager to the CDO). We proceed by considering their strategic goals and the drivers that have been identified to improve their competitiveness by creating growth relays rooted in innovation. In other words, our tailor-made start-ups", details Gilles Debuchy.
A proven methodology for integrating the "start-ups model" into the innovation process of large groups.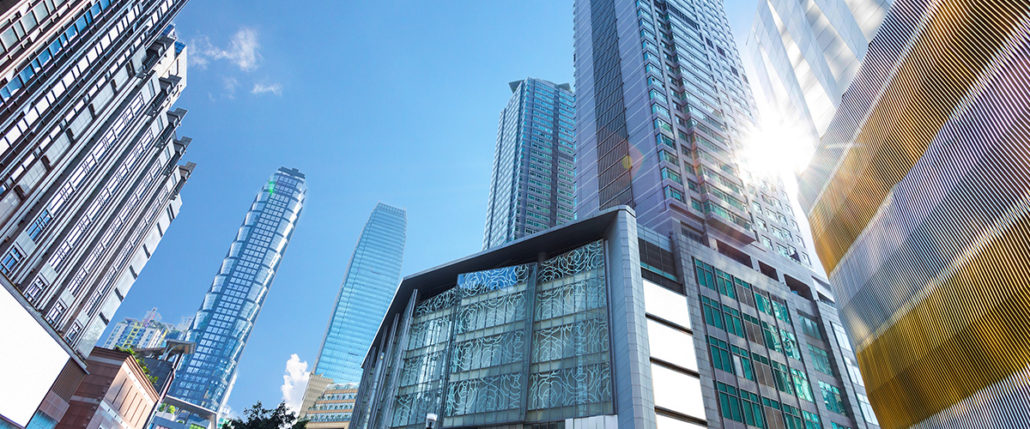 We begin with a phase of ideation with our clients. During this phase, we start by identifying various pain points, but we also take into consideration different levers that proximity to a large group can bring.  We conduct workshops that follow an iterative process that ultimately allows us to select some start-up projects. Next is the test phase: we test the model, test the feasibility of different solutions, we understand the scalability of the model and naturally, anticipate and validate the needs of the market. Once this phase is complete, the start-up is created, and the CEO is on board. The start-up, at the end of this phase, is ready to accelerate and we take care of finding complementary financing. The group has a right to subscribe to the capital.
"With our first partner, Engie, we have been able to identify a dozen potential start-ups that were compatible with the pre-defined strategic goals. We then went through a phase of creation and launch for those start-ups for which the timing seemed most favorable. The first has been launched in December 2018: Greenmove, which democratizes the access to electric mobility," explains Gilles Debuchy.
In collaboration with major groups to create "in house" innovation drivers based on start-ups.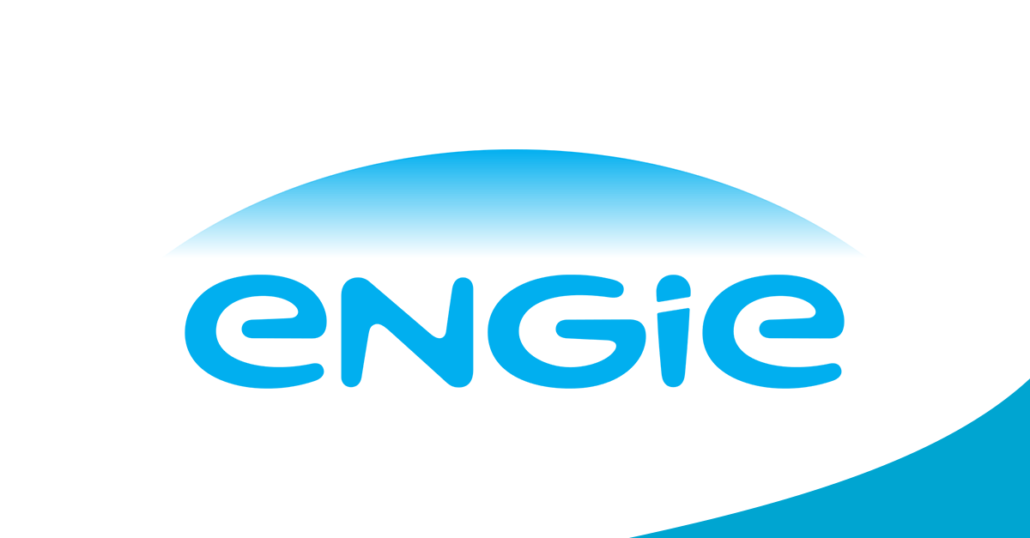 The whole process lasts 12 to 18 months to result in the creation of the first start-ups. Then the relationship is in for the long haul. By working hand-in-hand with the business units, we ensure a "time to market" that is reliable, clear, and compatible with the ROI and Capex requirements of the groups.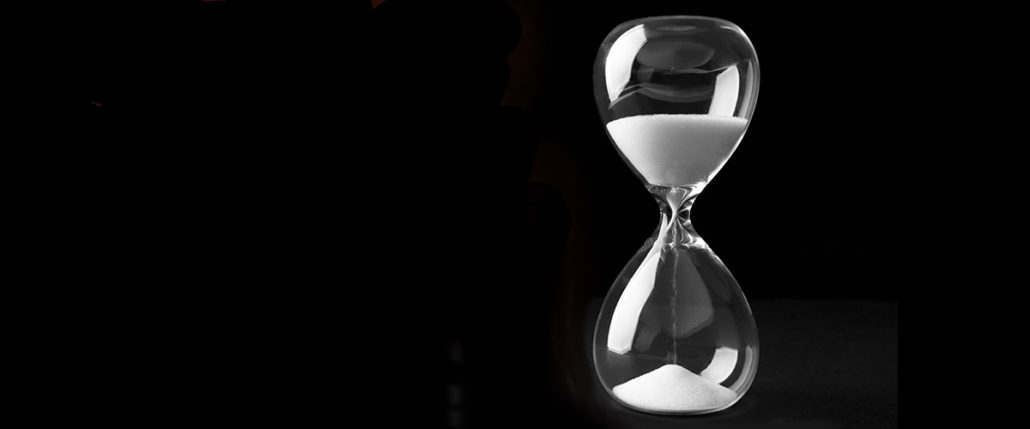 Be it exploring new markets or new business models or even anticipating the arrival of game-changers, large companies have always had a watchful eye on start-ups. And so, many concepts have been developed: corporate incubators, open innovation, corporate innovation, etc. But all too often, this ends with a mutual sense of frustration and dissatisfaction. The company whose ROI is too slow, the start-up that finds it tough to adapt to the hierarchy of the large organization, and for all, an inability to take advantage of their collaboration.  
"With our system, we contribute to bringing the world of start-ups closer to the lives of business unit managers that are aware of the immense potential for growth with the digital revolution but want concrete results," concludes Gilles Debuchy.