These days, the innovation process of large organizations has been considerably upset. The majority of large businesses can no longer compete with start-ups that are faster and more agile in the domain of innovation. With this in mind, many groups have tried to clone the methods and tools used by start-ups to improve their potential for innovation.
The invasion of lean management and design thinking into large groups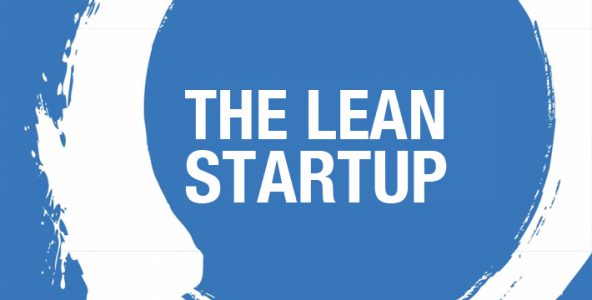 We have all witnessed the flood of words related to lean management and design thinking into our vocabulary. These techniques have clearly led to some undeniable success in terms of innovation. But in the majority of cases, they have not borne fruit and thus discourage the promoters of innovation in large companies (who then dream of joining start-ups).
Clearly, it is neither the methods of "lean" or "design thinking" that has to be examined (for they have made fortunes for various entrepreneurs in Silicon Valley) nor the people who implement them in the large companies. It is ultimately the compatibility of these methods with the environment of a large organization that raises questions.
The DNA of a start-up: agility by design, disruption out of necessity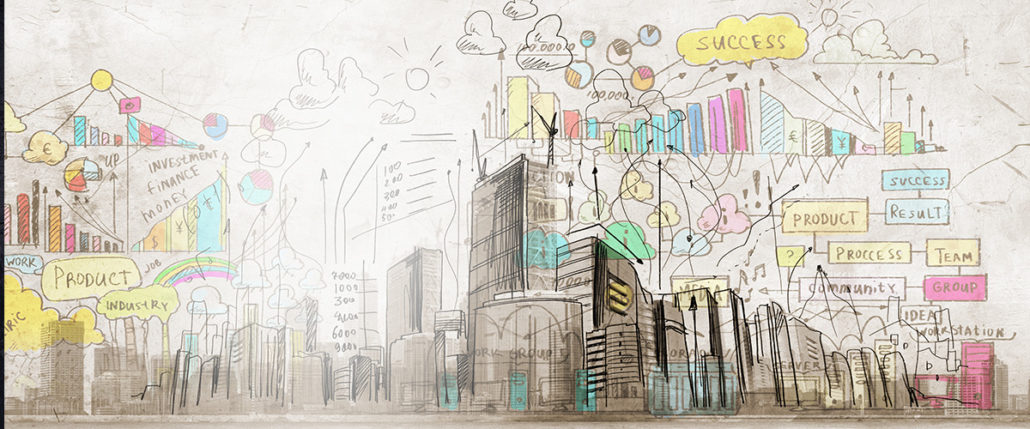 One of the obvious reasons is that large corporations are not made to be agile. In other words, to use more modern terms, they are not agile "by design". On the contrary, they are designed based on validated models to be long-lasting and efficient.  When we then add administrative procedures, regulatory constraints, and other such restrictive factors to this mix, the implementation of disruptive innovation strategies that start-ups like Nickel, Uber, or BlaBlaCar are able to produce, become immensely complex for publicly listed companies.
To free themselves of the shackles that limit their potential for innovation, these groups use methods that allow them to encourage the creation of "core business start-ups" such as incubators, accelerators, investment funds, etc.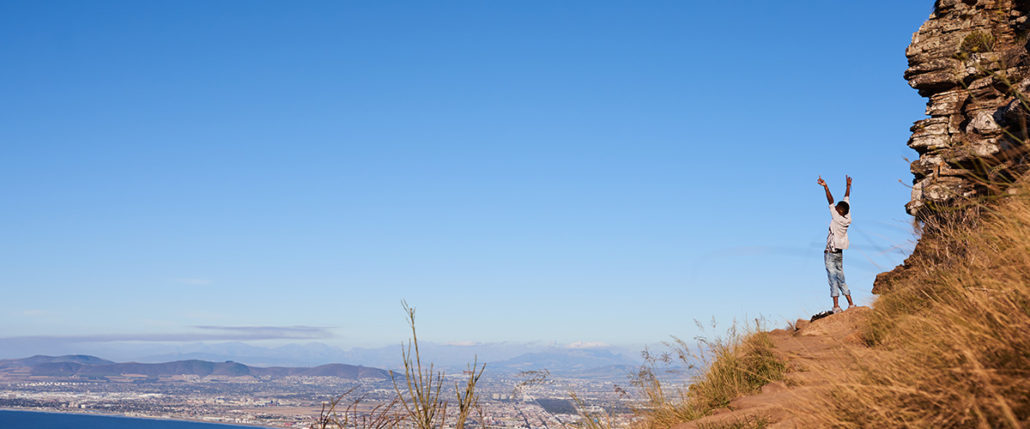 A new toolbox to innovate: corporate incubators, corporate accelerators, corporate ventures, etc.
In doing so, the groups feel that they have a keen eye on innovation in their sector of activity, and consequently believe that they retain control over these innovations and can thus neutralize game-changers.   The results are not too convincing though. Start-ups advance at their own pace and large companies have theirs. The innovations of internalized start-ups often do not correspond to the goals fixed by the Business Units. The start-ups' projects are paradoxically subjected to a gestation time that is too long to retain the attention of executives who handle short-term goals on a daily basis.
Too often, it just doesn't work out. Consider this photography metaphor, "It's just a matter of adjusting the focus!" To film a single scene; the innovations, the start-ups, and the large organizations cannot all be the main point of focus on the same scene. Someone will always be out of focus for the other and vice-versa.
Case study:  BNP- PARIBAS shells out more than 200 million euros to buy Nickel.
Would it have been possible for a start-up like Nickel (the bank without a bank) to come into existence within a French banking institution, by offering to create its business from a customer base that has been barred from the system? Probably not.

And yet 5 years later, BNP, a leading French bank, took control of Nickel.  A company that allows these "outsiders" to be reintegrated into a hybrid peripheral organization, with a totally disruptive distribution circuit and whose "clearing – transaction" system is managed by a proprietary algorithm based on blockchain. Basically, everything that a bank would not have wanted, before witnessing its undeniable success, 4 years and 700,000,000 customers later.
The problem is that success has a cost and, in this case, BNP had to pay more than 200 million euros to buy-out the "troublemaker" of the French banking system.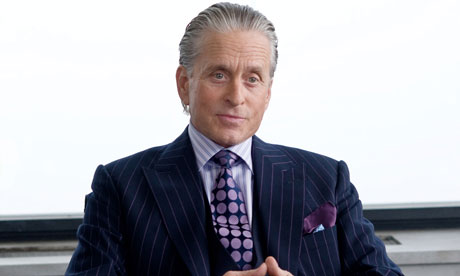 Let us imagine the scene:
A young aspiring banker, fresh out of business school meets a rigorous financial inspector in the corridors of his bank. He gathers up his courage, goes up to the senior manager and says to him: "Mr. Director, I have a great idea! Let us open a subsidiary that can open bank accounts in tobacco shops, for people who have been banned from banking and who are too scared to even enter a bank. We will offer these people that have no current means of payment, a bank account and a credit card for only €20 a year. Everything will be perfectly secure. I have a classmate who is developing a blockchain solution that will make all exchanges secure."
There is no doubt that the young graduate would have seen his future in the bank largely compromised.
It is not man that impedes innovation, but the systemic organization in large corporations.
Surely, it will be foolish to mock the banking executive, but how could have anyone imagined the success of Nickel? A bank without fees, distributed via tobacco shops (when banks have already bought out half of the street corners in France) and secured by a technological innovation which no one really understood.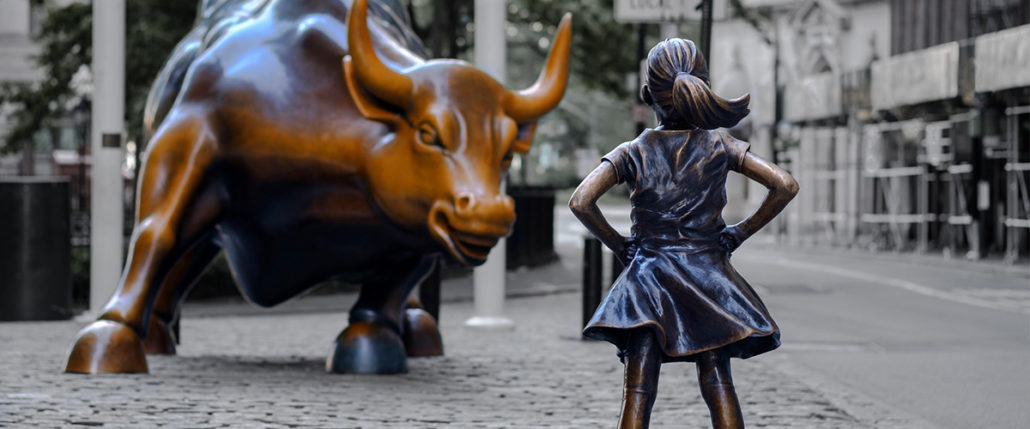 It is precisely this purely systemic mechanism that proves to be the "innovation killer" in large corporations. A corporate start-up studio makes it possible to bypass this mechanism by helping a corporation to think about innovation outside the system, but always via a shared ideation process consistent with their business goals.
(read the article on how a corporate studio start-up works).
Detergent makers: pioneers of start-up studios?
The idea is not new. Peter Drucker in his book "Innovation & Entrepreneurship" in 1985 devoted a whole chapter to the American giants: Johnson and Johnson, 3 M, and Procter and Gamble. They created innovation levers that were sometimes in conflict with their core business, in order to disrupt the market, through autonomous companies created ex nihilo. The "entrepreneur", was completely free from the system and had free rein. He had to invent an innovative, disruptive product, while being able to take care of everything independently, from research to sales and marketing.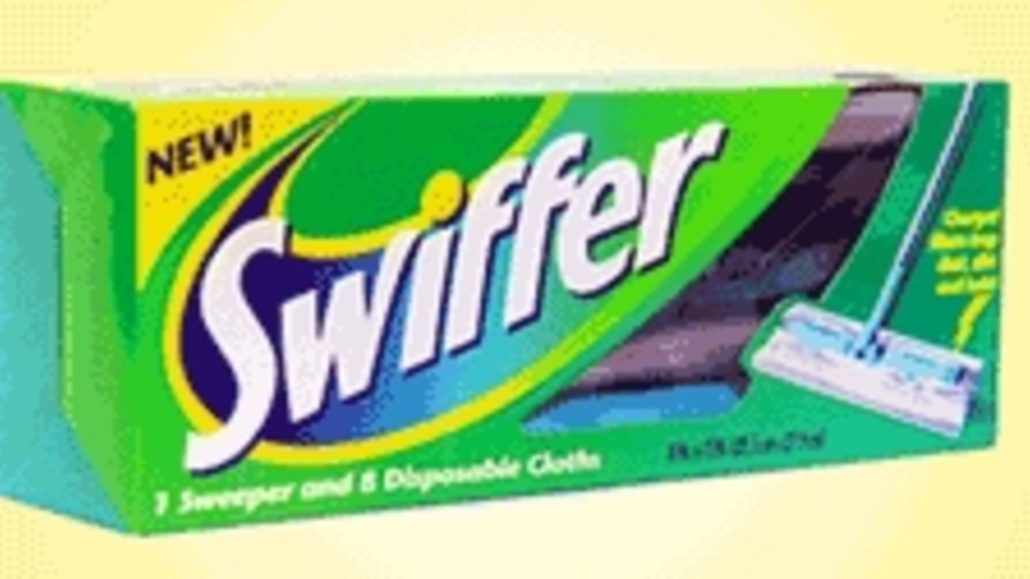 This is how Swiffer, for example, was created. It is obviously unlikely that this undeniably successful innovation could have been developed internally. Imagine that! A dust suppressant without detergents… From a detergent company! We usually don't kill the goose that lays golden eggs.
Corporate Start-up studio and large companies, "hand in hand" to create levers for sustainable innovation
Large companies have a lot of assets that start-ups envy: networks, privileged access to the market, knowledge of the regulatory framework and its evolution, human resources, and financial resources that they must value and exploit. The studio, which has an exhaustive knowledge of the start-up ecosystem and a network of extraordinary entrepreneurs, offers the group a vector of agility while the group offers a unique framework, conducive to the success of the start-up.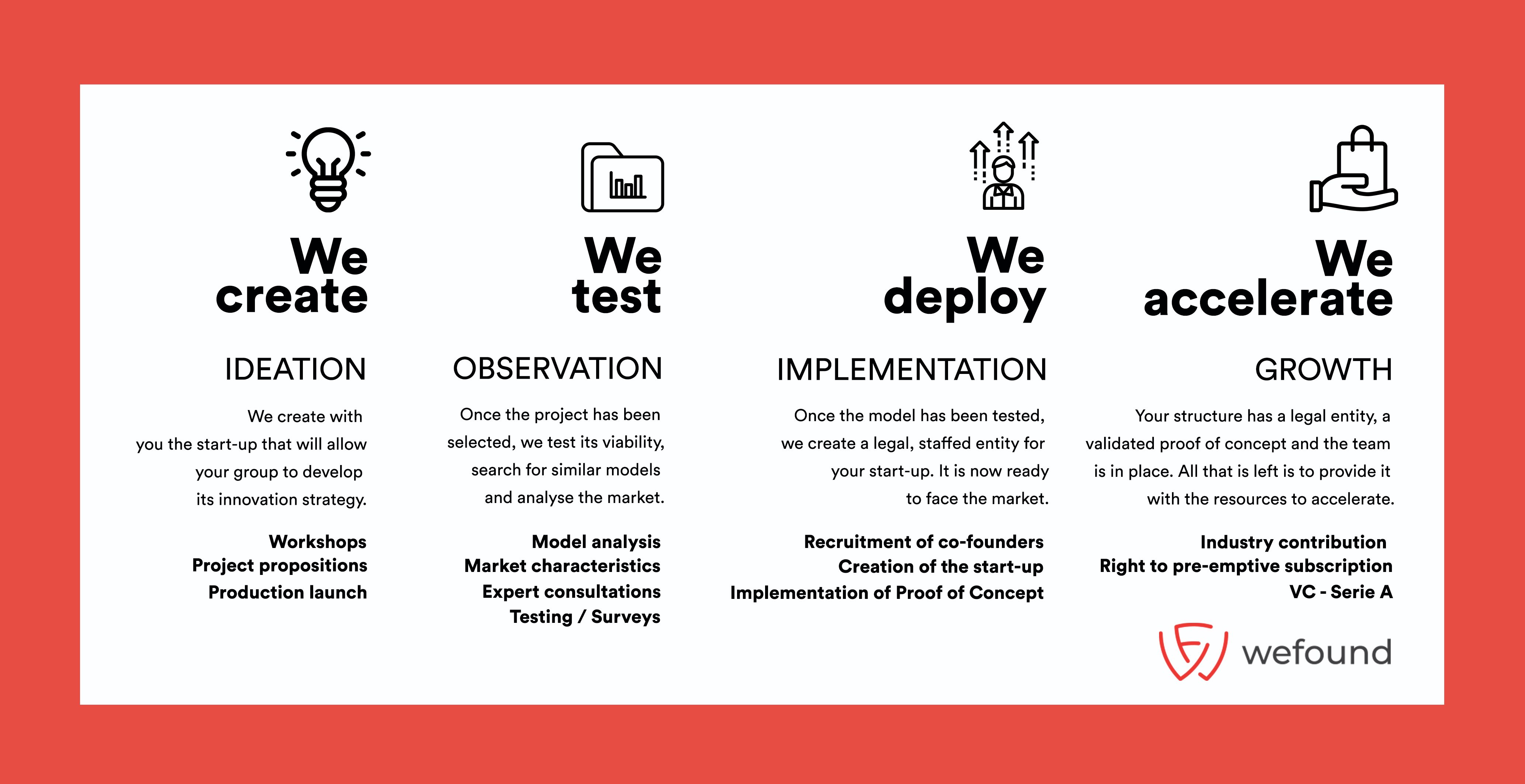 Thanks to shared ideation processes and virtuous legal and financial architectures, corporate start-up studios will make it possible to reconcile disruptive innovation with the culture of success of large publicly listed groups. Good news for groups! They will no longer have to spend hundreds of millions of euros to acquire mature innovation levers. The maturation will now take place within the group.