A Big Corporation may not have all the talent and skills necessary to explore new frontiers that are outside the corporation's core competency or require flexibility and agility beyond its current capabilities. Yet it has the unique means to promote the large-scale development of new concepts.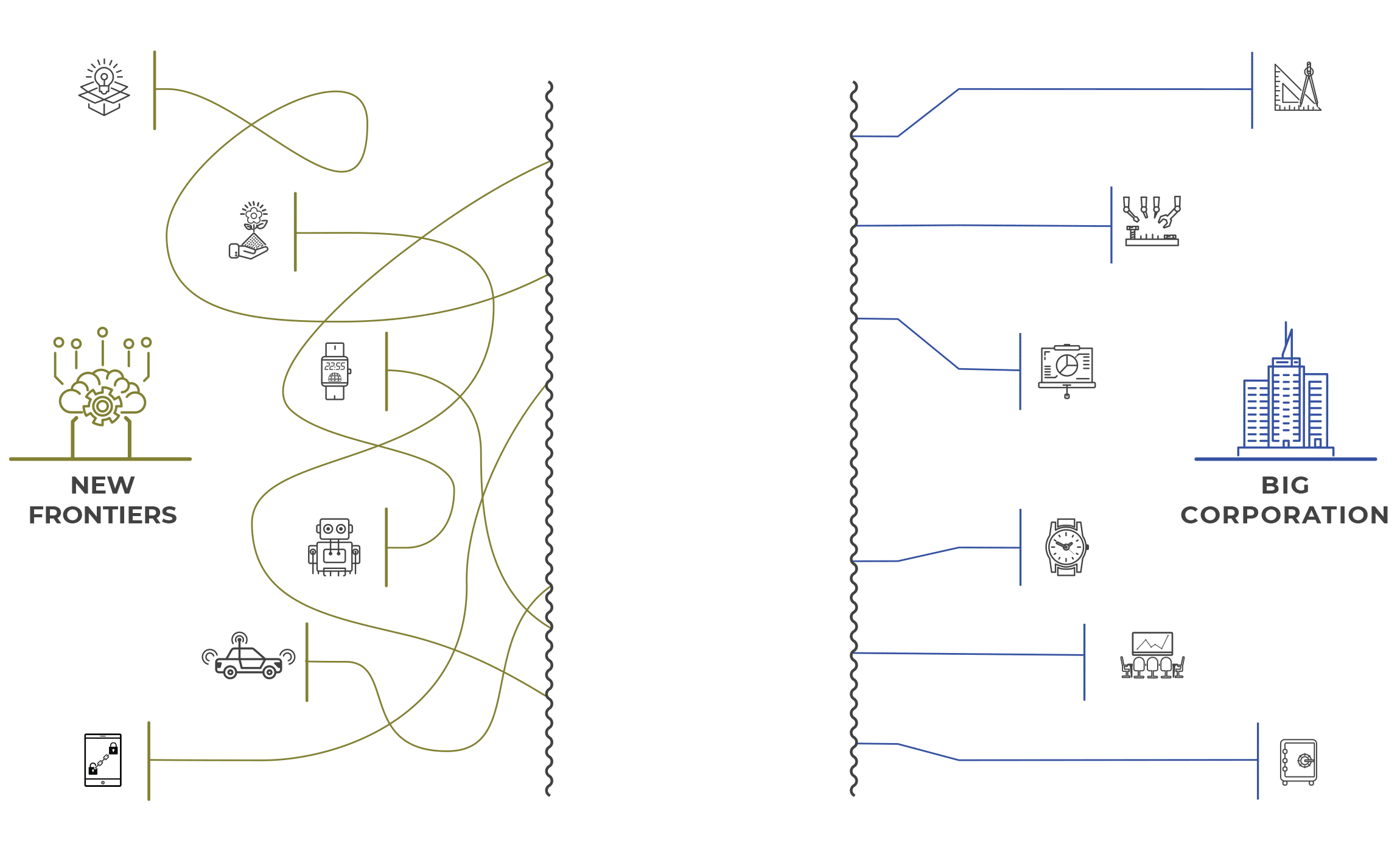 The Dilemma

Usually, these new concepts are embodied by Startups. But for a Big Corporation, it is difficult to aggressively pursue new concepts when it must rely heavily on a Startup with which it lacks a strong operational relationship, and has no guarantee of financial stability, strategic control or capital continuity.

How can we help these two stakeholders work together?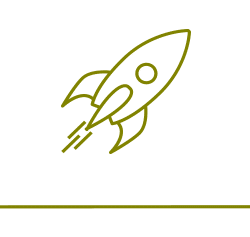 STARTUP
When partnering with a Big Corporation, a Startup is looking for business leverage and a better knowledge of the ecosystem.
BIG CORPORATION
For the Big Corporation, a Startup can help launch innovative, even disruptive, offers more quickly, thanks to its strong entrepreneurial drive.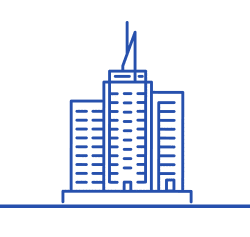 Contact


Wefound is based in the heart of Paris, in an environment conducive to creativity, concentration and team work.

Have a question? Want to join in the adventure?

Contact us!