Wefound is a corporate startup studio: in partnership with big corporations, we create startups using shared resources and a multidisciplinary team.

WeFound cofounds its Startups with entrepreneurs who are just beginning out or are making a new start, by supplying both human and financial capital with strong operational support.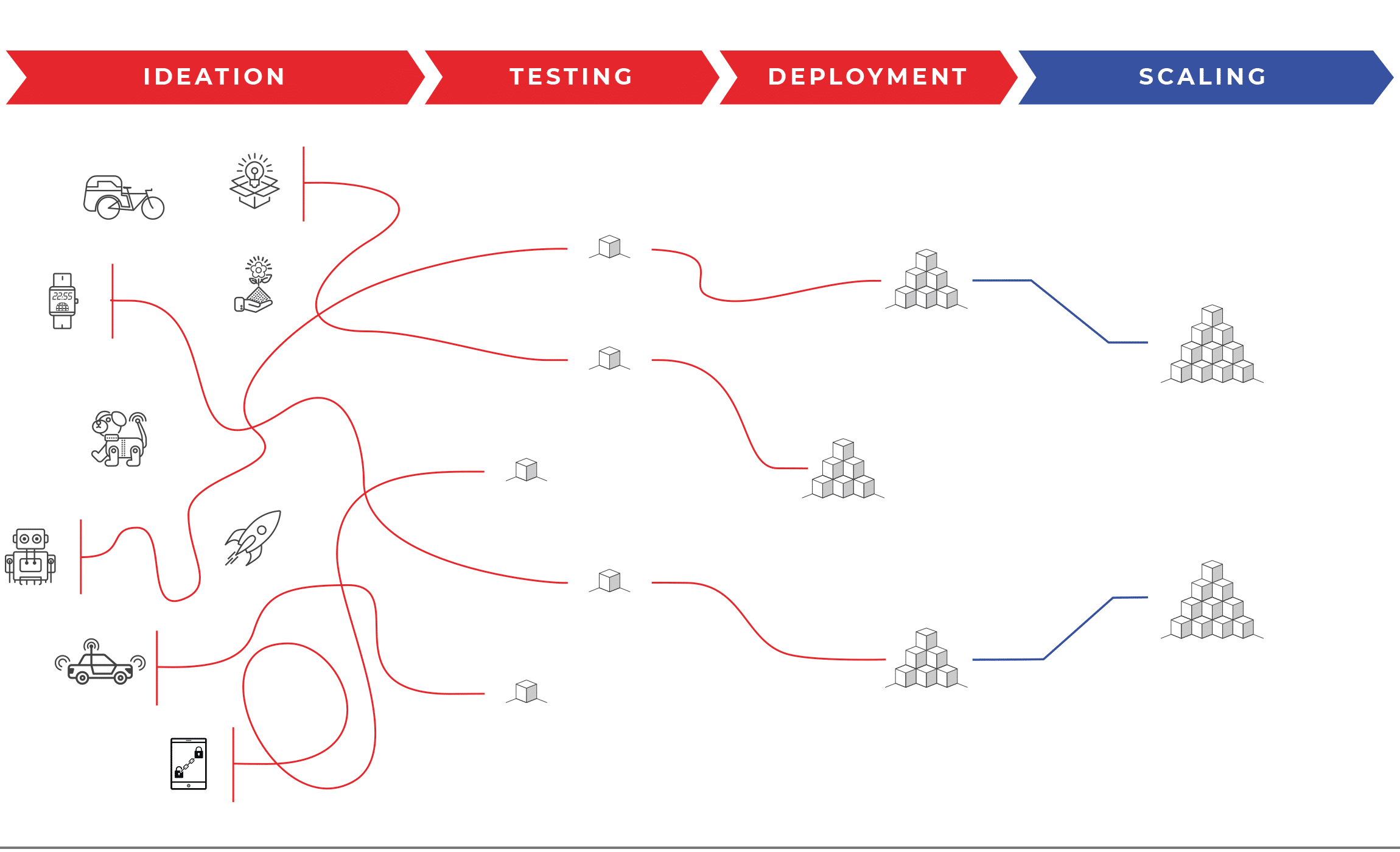 We identify, assess and improve concepts, perform both small- and large-scale tests, and then create companies to deploy and scale the most promising of these concepts. The entire process involves strong input from our corporate partners while simultaneously respecting both WeFound's and the Startups' autonomy and decision cycles.
Contact


Wefound is based in the heart of Paris, in an environment conducive to creativity, concentration and team work.

Have a question? Want to join in the adventure?

Contact us!