To survive and prosper, large, well-established companies must have a clear understanding of the challenges they face: disruptive innovation, integration of new business models, disruption of entire sectors, etc. We live in an unstable period where the speed of innovation is regularly re-evaluating established advantages.
Admittedly, there will always be large corporations (consumers having a need for familiar faces), but also skilled and agile entrepreneurs to take advantage of technological innovations and capture a lucrative place in a market.
Incubation, acceleration, creation of internal startups, association with "corporate startup studios"… How should large companies adapt to this new situation and benefit from the contribution of startups?
The end of sustainable competitive advantage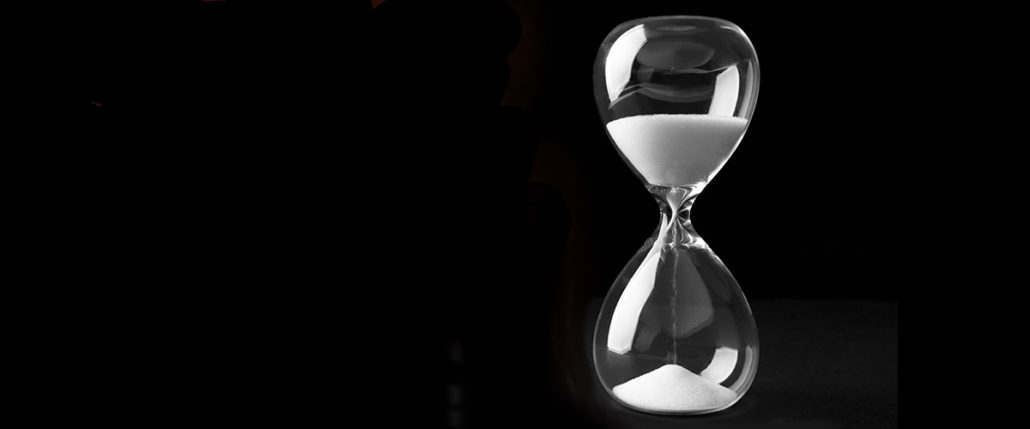 Historically, management has tended to favor a "strategic" approach to finding long-term competitive advantages. Once a competitive advantage has been found, it is up to the managers to develop and protect it, thanks to an almost encyclopedic knowledge of the market in which the company operates, as well as to an indisputable financial management and a culture of operational excellence specific to large groups.
To innovate or to be uberized? Is that really the question?
Today, mainstream managerial thinking recognizes that a stable, long-term competitive advantage is a delusion. This is what Maurice Levy foreshadows in an article on the psychosis of uberization in LA TRIBUNE.
It is widely acknowledged that large companies must now create the right tool to quickly benefit from the competitive advantages they have, and quickly move on to the next advantage. In other words, the innovation cycle is speeding-up considerably (the duration of the competitive advantage tending to decrease) and large companies must adapt.
Faced with this new situation in terms of pressure to innovate and, furthermore, the disruptive innovation generated by startups (see article), large companies are divided between several major tendencies: exclusion, control, and integration.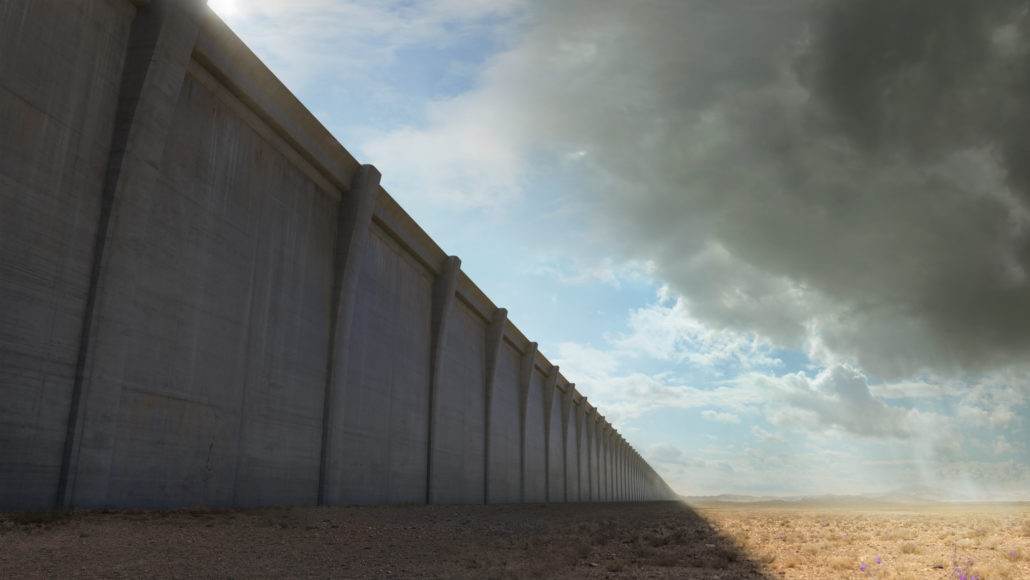 Exclusion: by restricting entry into the market, and by pressuring the regulatory authority to create more norms. But startups hate norms! "To discourage them, we shall promote the creation of new standards and new taxes." This is exactly what we are witnessing today in the audio-visual world with the arrival of Netflix. Large organizations do not question the relevance or sustainability of their programs or even the quality of their offer. They are uniting to impose legislation that will make the invasion of Netflix and other rivals more complex.
Control: this is a rarer phenomenon today. For a large group, it meant taking control of a startup and then integrating it into the group's business. By entering an unfamiliar and normative environment, the startup tends to integrate and then lose its identity. In doing so, large corporations have paid large sums of money to buy startups whose "potential for nuisance" to their core business was estimated to be high, and believed consequently that they could control game changers.
Integration: to integrate " disruptive innovation ", many groups have nowadays encouraged the development of support structures such as corporate VCs, internal incubators and internal accelerators. But startups need their independence to progress quickly. However, once they are integrated into a group, they are dependent on it and are subject to decision-making procedures that are not compatible with the decision-making reactivity they need.
Moreover, when groups position themselves as accelerators, once the startup has reached maturity, the possibility of it being bought by another company is significant. It can, therefore, create a sense of frustration for the group that helped the startup to develop, to see it escape to other, greener pastures.
Innovation VS Business as usual
It is obviously unrealistic to advise established companies to act like startups. Large companies are not startups and they should not seek to act or think like a startup. On the contrary, they must demonstrate a total commitment to the success of a noble and triumphant day-to-day business. Startups, on the other hand, can very well develop a new "value proposition" and develop it without having to integrate the "habits and customs" of an old business model.
This is the constant challenge that well-established companies have always faced: how to be sufficiently dedicated to ensuring the current viability of the group while devoting sufficient energy to exploring innovative solutions to ensure the future viability of the group?
Will large organizations develop a sudden interest in pivoting and in failure?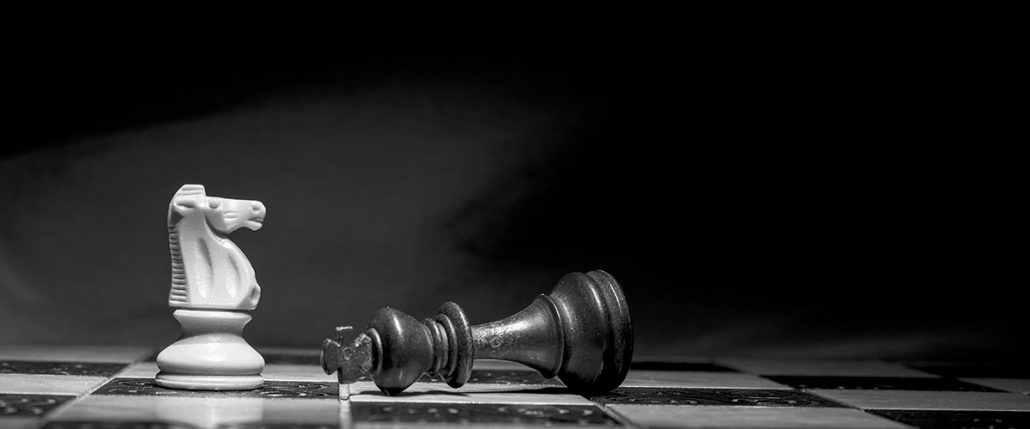 It is essential to realize that, even if some entrepreneurs in Silicon Valley have become successful rock stars, many startups fail. Even in the United States, nine out of ten startups fail. And even when they succeed, 90% of them have done so only after a significant pivot.
Essentially, a startup is a temporary organization whose purpose is to find a sustainable and profitable business model while a group operates essentially on a known business model that meets the known needs of known market segments.
Since large corporations largely prefer pivoting to failure, this is a valuable asset that they can look for in startups.
Towards ambidextrous organizations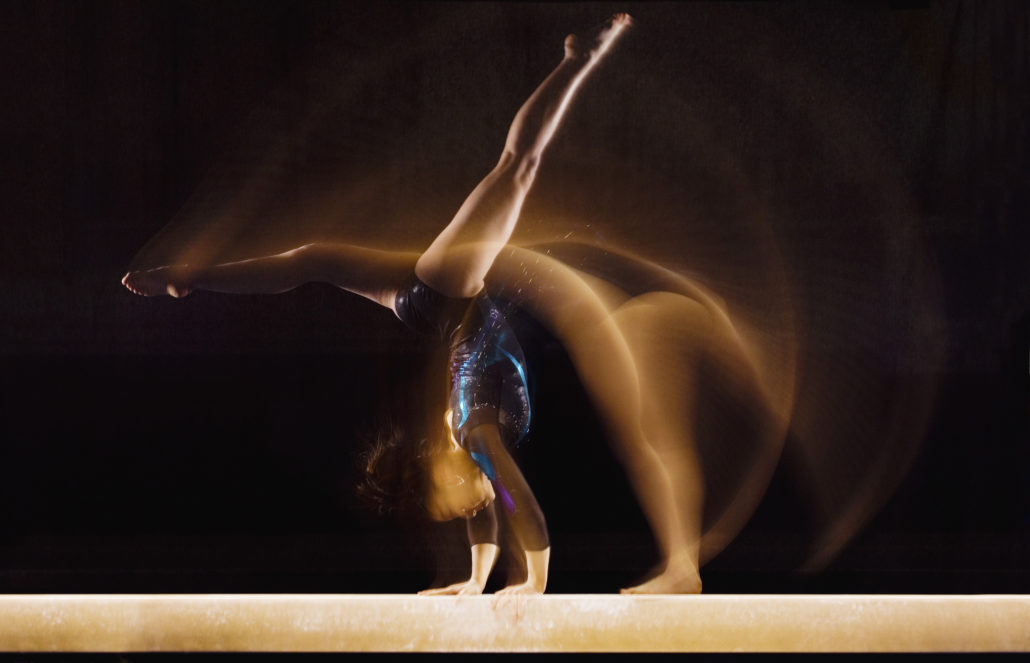 For established companies to be able to innovate successfully, they must find a way to search for innovation while they go about their daily business. Innovation in companies is a war fought on two fronts. This capacity to search for innovation while at the same time running the business successfully is the true mark of an ambidextrous organization. As Steve Jobs said, "It is not simply a choice between being in the navy or being a pirate".  Large well-established companies must put processes in place to enable "real innovators" to become pirates from within the navy.
Wefound: a way to create tailor-made startups that will bring joy to the business unit manager.
This is exactly what Wefound offers: to create pirates from within the Navy, and it also reflects our positioning as a corporate startup studio.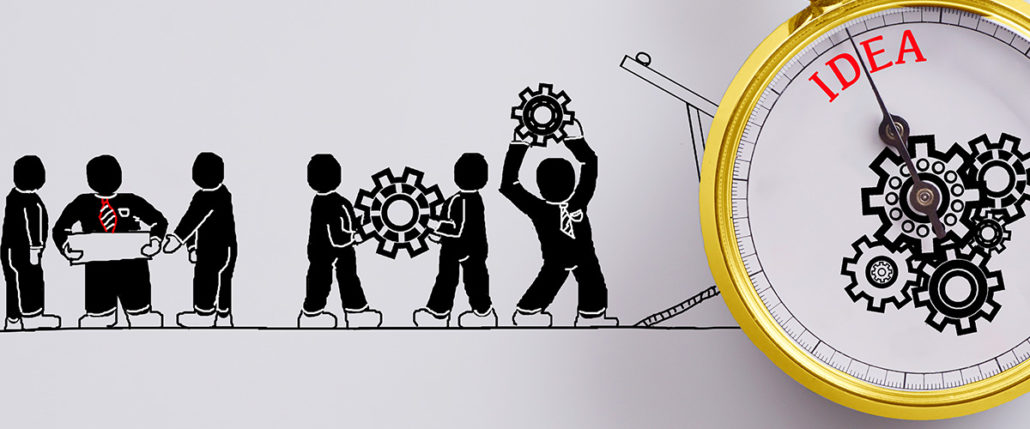 We propose to large corporations to join forces to develop breakthrough innovation vectors and to create tailor-made startups in their areas of expertise. After a joint ideation process, potential startups are imagined and then tested by the studio in a "go/no-go" setting. One or more startups are developed in this way, the primary purpose of which is to succeed, but also to integrate quickly and easily into the group's business ventures. Thanks to this ability to regularly create new startups, we enable the company to increase its innovation potential in a significant and sustainable way.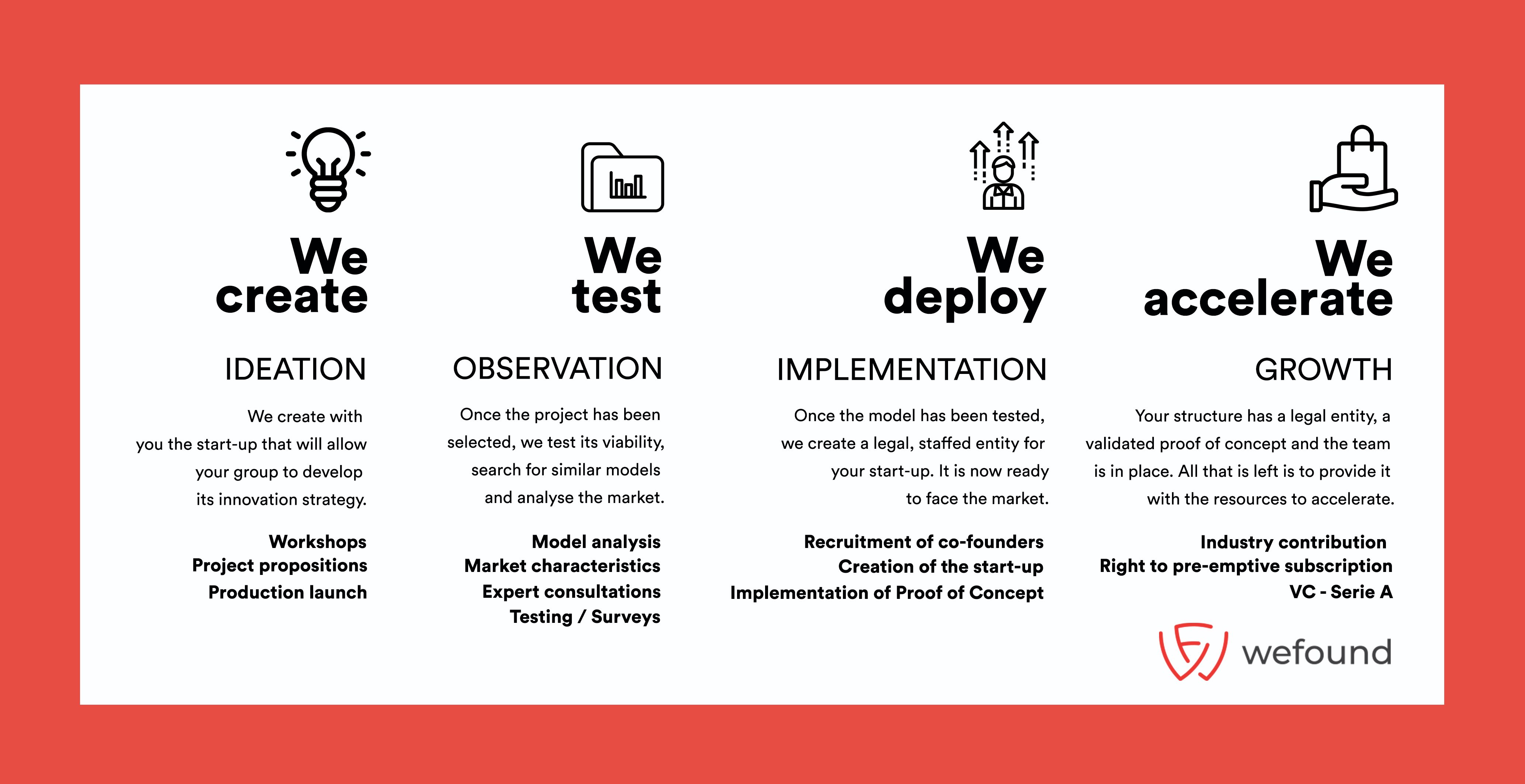 We are at your disposition to provide real case studies, our collaboration methodologies, and financial structuring opportunities.