Wefound is an original concept founded by Gilles Debuchy based on his multi-faceted experience as a businessman, investor, and manager of a large group. Wefound was then honed in conjunction with the company's first corporate partners.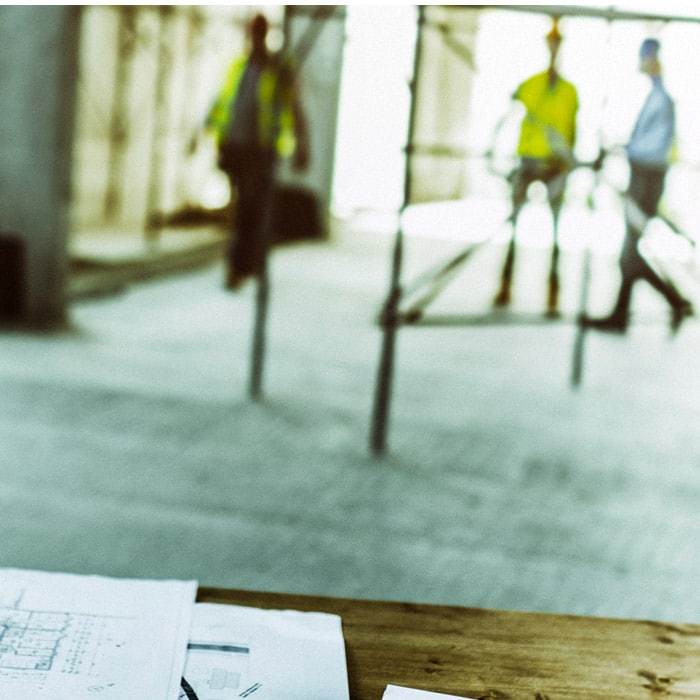 Wefound quickly assembled a team of entrepreneurs and professionals who bring their own skills to all the Startups that are generated. These men and women offer a range and level of expertise that a Startup alone rarely possesses:
General management and corporate finance
HR
Marketing and sales
Product design
Software and hardware design
Legal and accounting services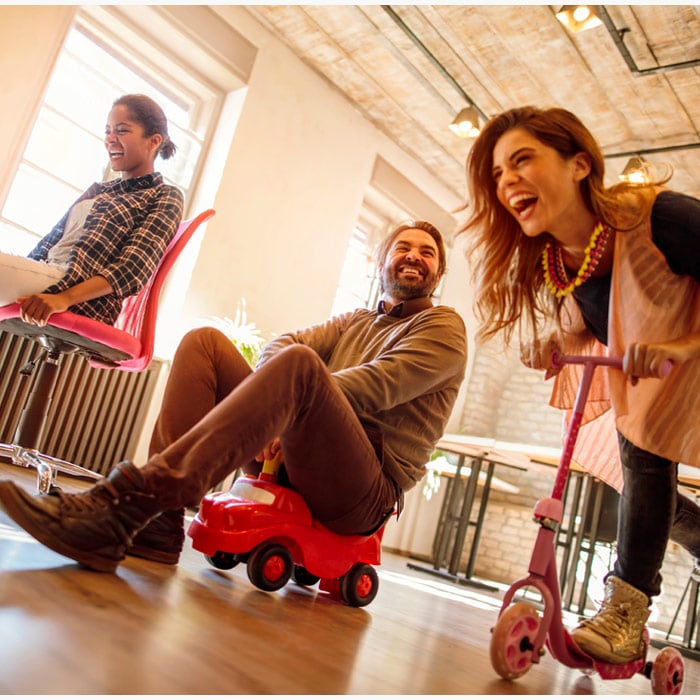 Our shared values unite us in both our day-to-day work and our long-term vision:
Curiosity and creativity
Humility and a concern for priorities
Perseverance and optimism
A willingness to learn and understand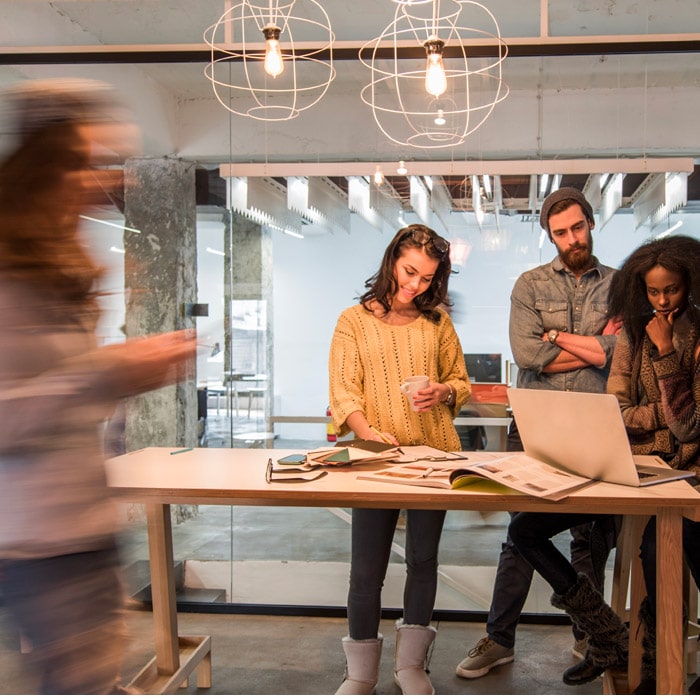 Contact


Wefound is based in the heart of Paris, in an environment conducive to creativity, concentration and team work.

Have a question? Want to join in the adventure?

Contact us!